Bigfoot Statue in Whitehall NY
Posted by: DV on Wednesday January 3rd, 2017
Paul Thompson, owner of Vermont Marble, Granite, Slate & Soapstone Co., commissioned sculptor Steven Mestyan Sr., of Hampton, and owner of Skelabar Studios, to create the sculpture that now sands prominently on display at his business along Route 4 in Whitehall.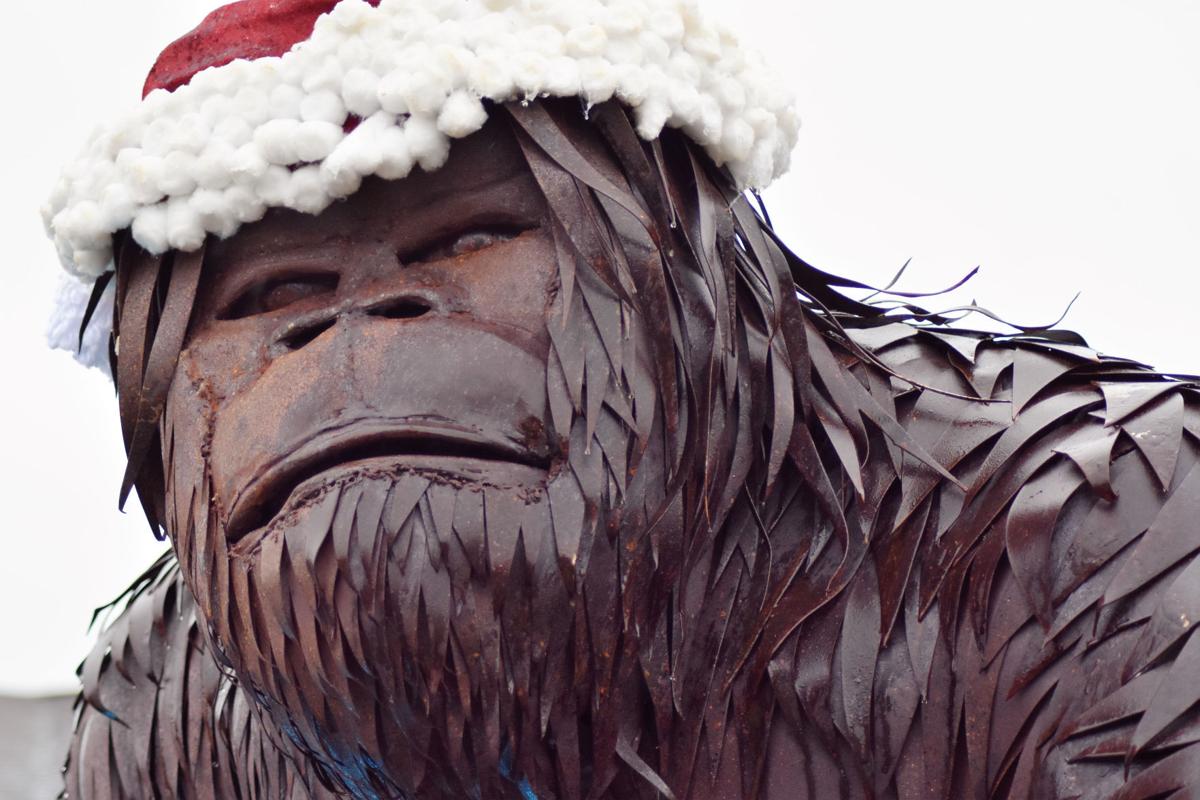 Photo by Kathleen Phalen-Tomaselli and linked from her article at Poststar.com

The Sculpture wasn't initially commissioned. Mestyan told Thompson that he would complete the piece regardless of whether or not Thompson purchased it. After seeing the work in progress in Mestyan's garage, Thompson gave him a deposit on the piece.

You can read the full story at Poststar.com

Whitehall, NY, is home to my favorite flap of Bigfoot sightings and investigations. I'm not sure why, but it might have something to do with a book I read on the subject, Monsters of the Northwoods, which is a very good read for anyone interested in the subject Bigfoot. It is a thorough overview of sightings and investigations in New York, documenting over 140 cases from Watertown, Long Island, to the Adirondacks and parts of western Vermont.


One of these days, during a future trek to Vermont to buy some Heady Topper, maybe I'll take a slow ride through Whitehall to check out the sculpture, and maybe catch a glimpse of a real Bigfoot stalking through the woods... Could happen.
---
Tags: bigfoot sightings, whitehall, statue
Latest Bigfoot Blog Posts
Nothing NewWhy Bigfoot Does Not Have to Be RealJohn Green has Died 1927-2016New Boggy Creek Bigfoot Documentary
Best Bigfoot Books